Pizza Party Donuts MTC Package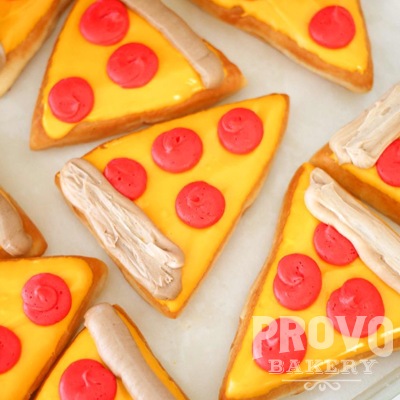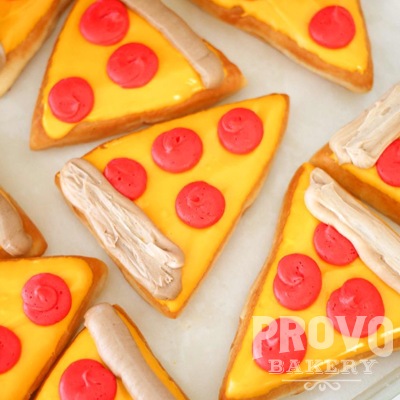 Pizza Party Donuts MTC Package
Send your missionary a pizza party… donut style! Choose between a half dozen package and a dozen package.
This is an MTC Delivery Package.
We deliver to the Provo MTC every Monday - Friday, excluding holidays. We do not offer a Saturday delivery.
We charge a $5.00 delivery fee. Select "MTC Delivery" at checkout.